Fight for a Shorter Sentence
Call Attorney Burns for post-conviction relief in Dallas, TX
A conviction isn't the end of your story. You don't have to roll over and accept your sentence. Reach out to the Law Office of Robert M. Burns, P.C. for post-conviction relief in Dallas, TX.
Attorney Burns has more than 38 years of experience in criminal law. He'll reevaluate your case and determine the best course of action to take after your conviction. He has the knowledge to file different legal actions, including appeals and writs of habeas corpus. Get in touch with attorney Burns now for a second chance at a favorable outcome.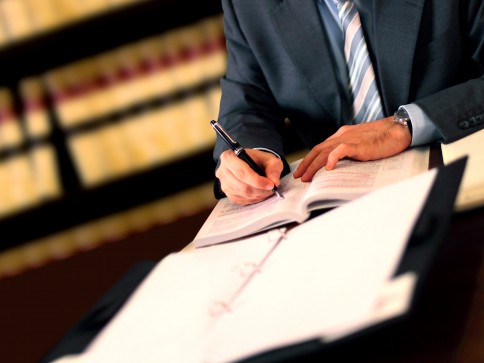 The possible results of your appeal
An appeal can result in a number of outcomes, including:
Call attorney Burns today to find out what's possible in your case. No case is too complicated for him, so don't hesitate to trust attorney Burns with your case.